Dental cavities, bleeding gums, and other symptoms may alert us of underlying threats to our wellness.
Key takeaways:
– Dry mouth, gum disease (gingivitis), and oral thrush sometimes occur with diabetes.
– Thrush comes from Candida infections, with white spots on the tongue, redness, difficulty swallowing and cracked skin.
– Gastroesophageal reflux disease (GERD) could lead to stomach acid eroding the enamel on the inside of the teeth.
According to a study in the American Heart Journal, people with advanced gum disease (periodontitis) are more likely to suffer cardiac problems.
Read more from a dentist here:
http://www.health.com/oral-health/oral-symptoms#91e274f6-0309-4f45-89fc-0efbd737ab40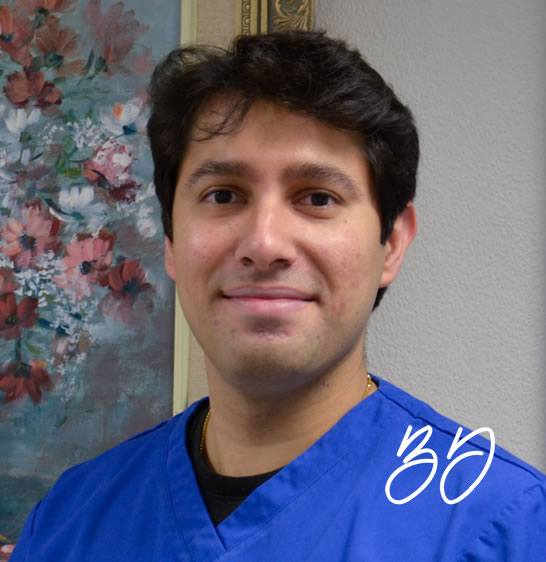 Dr Siddharth Wandrekar - Practice principal (GDC No. 170074)
BDS – India 2004, MSc Prosthetic Dentistry 2007 (London), MJDF Royal College of Surgeons England
Sidd has been with Brunel Dental Practice since 2011 and took over the practice in September 2016 after the previous principal retired.
Sidd qualified in 2004 from one of the prestigious Universities in India. He came to the UK and meritoriously obtained a Masters in Prosthetic Dentistry from King's College, London. He then spent a year in a hospital environment being involved in major surgeries such as head and neck cancer, correction of jaw fractures and complex surgical removal of teeth. He moved to work as an Associate in Private and NHS practices in Scotland before joining Brunel Dental Practice.
Sidd enjoys dentistry because he can help everyone to achieve good dental health and overall well-being in a caring and comfortable environment.
He is married with two boys who keep him on his toes. He loves playing tennis and represents the local club in the regional Leagues. He loves to travel and visit offbeat places. He also has a keen interest in current affairs.