The Brunel Dental Practice offers the very latest in general and aesthetic dentistry using state of the art technology in a modern, caring and relaxing environment. We are a wholly private practice.
Based within easy reach of Swindon's central train station, and led by Dr Siddharth Wandrekar, our professional team have experience in a wide range of aesthetic and general treatments.
We offer a wide range of treatments including cosmetic dentistry, dental implants and smile makeovers.
We will always give you a realistic expectation of what we can do, and provide you with a clear written breakdown of any costs before any treatment is provided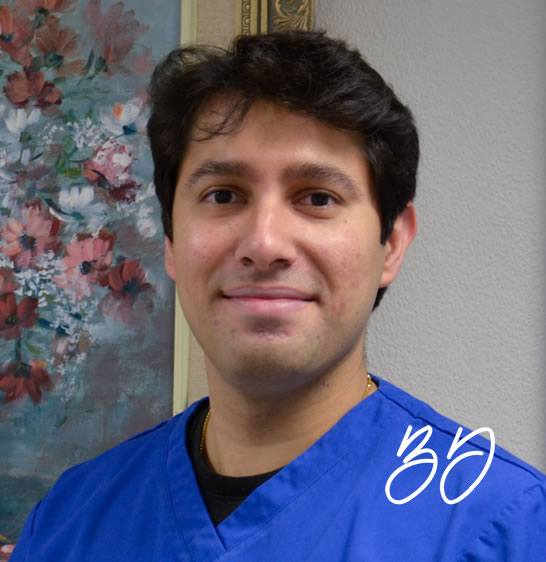 We will take care to treat you as an individual listening to any wishes and concerns you may have and all treatments will be fully discussed with our treatment co-ordinator.
We take great pride in our service and always aim to give our patients excellent customer service.
Feedback is welcomed and we are pleased to share a number of testimonials from previous happy patients.
We are also very proud to be accredited under the prestigious Denplan Excel scheme.
We offer our patients a variety of finance options. We are also a registered member of the Denplan scheme.
Continuous Professional Development
Our team has considerable experience in a wide range of fields of aesthetic dentistry & regularly attend courses to keep up to date with current developments.
Emphasis on your dental health
We place great emphasis on preventive treatment and encourage our patients to regularly visit our dental hygienist to maintain their smile.
Our aim is to give you the highest possible standard of service and we try to deal swiftly with any problems that may occur. We operate an In-House practice complaints procedure as part of our practice improvement system. Complaints should be addressed to Mandy Palmer-Foster.
Our practice complaints sheet gives details of the procedure and is available from Reception. If you have a complaint, you can contact us by:
Email:

[email protected]

Tel: 01793 521646
Write to ; Practice Manager – Mrs Mandy Palmer-Foster, Brunel Dental Practice, 43a Faringdon Road, Swindon, SN1 5AR
If patients are not satisfied with the result of our procedure then a complaint may be made to the Dental Complaints Service on 08456 120540 – www.dentalcomplaints.org.uk
General Dental Council
All of our practitioners adhere to the GDC standards for dental professionals.
If you require further information on the General Dental Council please visit www.gdc-uk.org.
The General Dental Council is located in Central London at 37 Wimpole street London W1G 8DQ.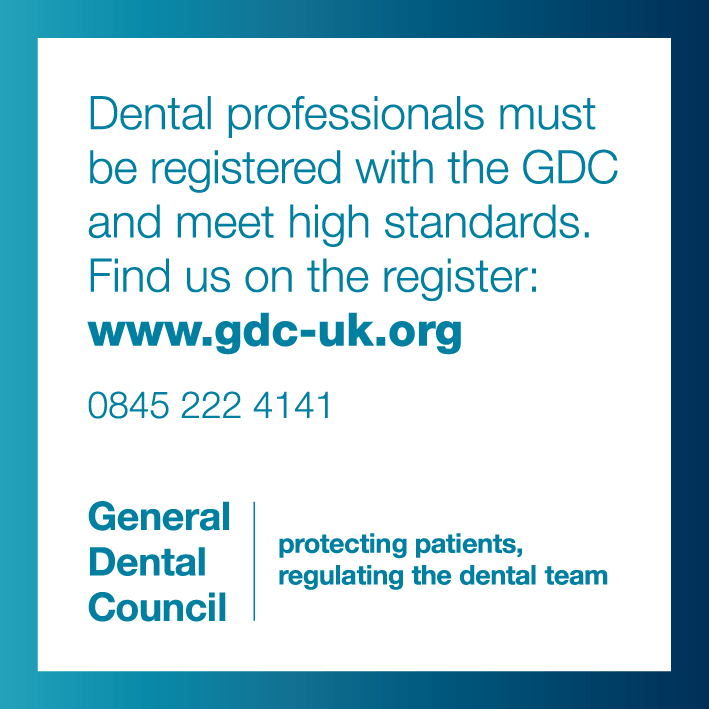 "All the staff there are extremely friendly and helpful … the environment is extremely pleasant – most of my friends have changed over to the Brunel surgery and they are as happy as I am! Going to the dentist is now no longer something to fear!"
Mrs T, Swindon