Invisalign has been used to successfully treat millions of people and is extremely effective at straightening crooked teeth and closing unwanted gaps between teeth.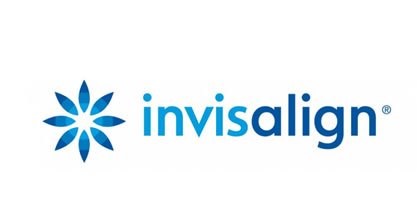 Invisalign involves wearing a series of clear, removable, custom-made plastic aligners that gradually straighten your teeth without having to use any unsightly metal wires and brackets that are associated with traditional braces.
Arrange a free consultation
Invisalign aligners are completely invisible – this means no one will know you are having the treatment done – and speech is completely unaffected. Treatment with Invisalign is generally completed in half the time of conventional orthodontic treatment, and the fact that the aligners are removable means that you can brush and clean your teeth as normal on a daily basis.
The development of Invisalign has made orthodontic treatment accessible to adults who may previously have been put off having orthodontic treatment due to the appearance of "metal braces" and is a non-destructive alternative to veneers.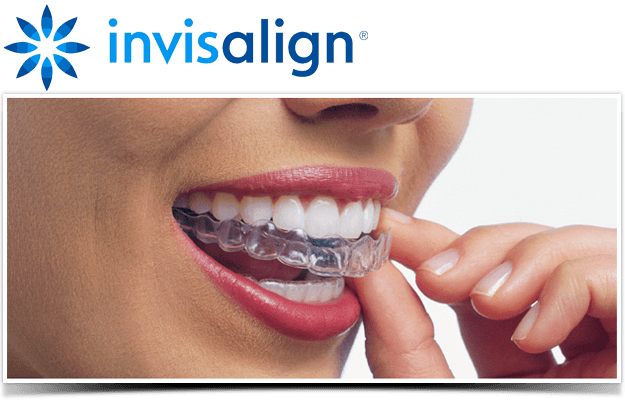 "I can only say how pleased I am with the end result. My teeth were, as you know, a complete mess before the treatment but you managed the whole thing with ultimate success. And, of course, I cannot pass without a word of praise for the girls who were always cheerful, understanding and so kind."
Mr D, Farringdon