Invisalign treatment is a virtually invisible way to straighten your teeth. A series of clear aligners are custom-made for your teeth to move them little by little.
Each aligner is worn for about two weeks before being replaced by the next in the series, gradually moving towards the projected final position. The treatment time depends on your specific needs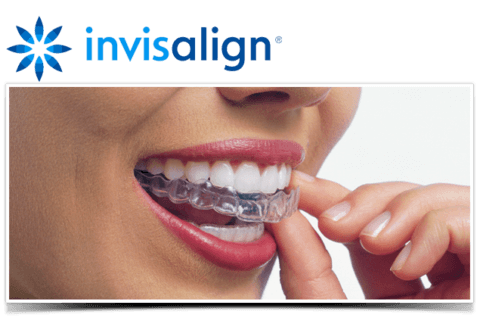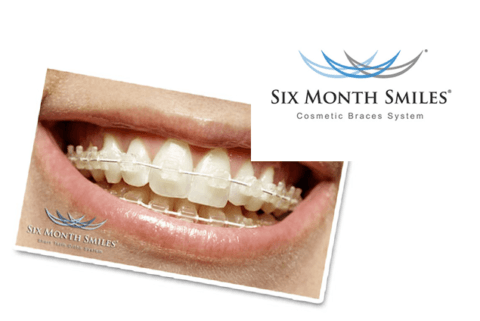 Six Month Smiles is a revolutionary combination of proven orthodontic techniques, modern materials, and innovative thought.
It works by utilizing specialized clear braces to gently straighten and align teeth in an average time of just six months.
Quick Straight Teeth uses fixed or removable clear braces to straighten your front 6 to 8 teeth.
The braces are discreet with top quality tooth-coloured brackets and wires, making them virtually invisible. Most people won't know you are wearing braces at all and treatments can take as little as 6 months to complete.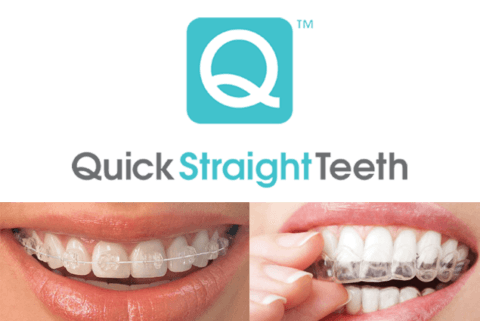 "I can only say how pleased I am with the end result. My teeth were, as you know, a complete mess before the treatment but you managed the whole thing with ultimate success. And, of course, I cannot pass without a word of praise for the girls who were always cheerful, understanding and so kind."
Mr D, Farringdon
0% Finance Available
We can offer 0% finance on all of our procedures. Please call us today for your FREE CONSULTATION.