Dental Implants Replace Missing Teeth
Implants consist of small titanium screws that are placed into the jawbone to create a permanent new root. A natural tooth coloured crown is then placed over the implant. 
From single tooth replacements to complete mouth reconstructions, Dental Implants are a well-established, tried-and-tested treatment. 90 per cent of modern implants last for at least 15 years. 
Frequently asked questions
with the Mini Dental Implant system
Mini Dental Implants (MDI™) offer a minimally invasive treatment solution for loose dentures. They are suitable for patients who cannot afford or tolerate conventional implants.
Denture stabilisation can have a dramatically positive effect on your quality of life. Imagine being able to eat, drink and laugh with confidence, without fear of your denture moving or falling out. No more embarrassing social situations or limitations on the foods you can enjoy.
This simple, permanent and highly successful one-hour dental procedure means you can now choose everything on the menu!
Treatment typically starts from around £1,500 per denture.
"I am absolutely delighted with the implants. Thank you for all your help"
Mrs O, Farringdon
FLEXIBLE PAYMENT OPTIONS AVAILABLE
If you are considering dental work then you might be interested in one of our flexible payment plans offered by Chrysalis Finance. These payment plans will allow you to have access to the treatment you want, by being able to spread the cost. * Terms and conditions apply, subject to status.' Visit our finance page.
MORE Options for missing teeth
Dentures are worn to replace your natural teeth. They are usually made from lifelike resin teeth bonded to a plastic base. You will either have been fitted with a complete denture to replace all your teeth, or a partial denture. 
Partial dentures are usually held in place by clasps or metal clips, which fit around some of your remaining teeth.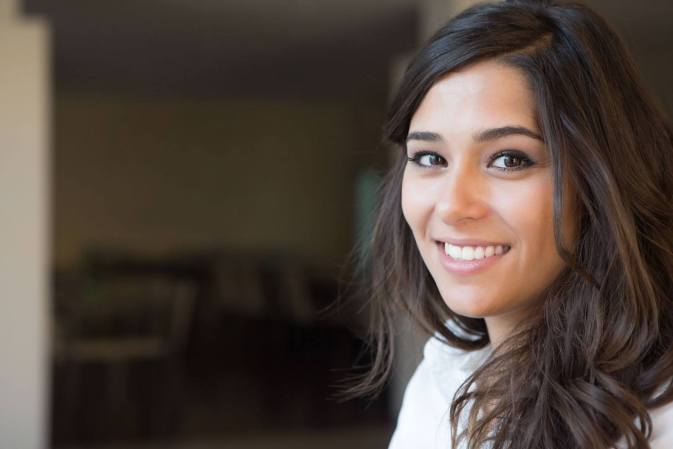 A bridge is required when a tooth has had to be removed and there is no foundation left. 
A bridge is formed to the teeth on either side with a new tooth is formed between. This can be either by crowns on the supporting teeth, or metal wings.
£65 New Patient Consultation
We are accepting new patients so fill out the form below or call 01793 521646