Interest-free and low cost payment plans to pay for your treatment.
If you are considering cosmetic, aesthetic, orthodontic or dental implant work then you might be interested in one of the interest-free and low cost payment plans offered by Chrysalis. These plans will enable you to get the treatment you want and pay over an appropriate period.
* subject to status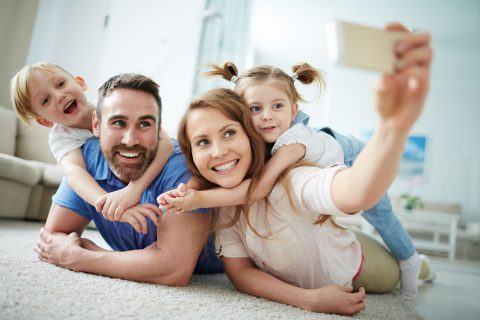 For anyone considering using the interest-free or low cost loan facility to fund their private dental treatment, there are a number of benefits: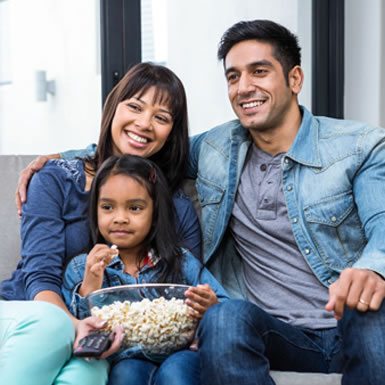 payment plans: your questions answered
We've tried to answer all your questions here. If there's anything else you'd like to know, please ask your dentist or a member of our practice team.
Credence Dental Care Ltd, trading as Brunel Dental Practice, is an Introducer Appointed Representative of Chrysalis Finance Limited, which is authorised and regulated by the Financial Conduct Authority to carry out the regulated activity of credit broking
£58 New Patient Consultation
We are accepting new patients so fill out the form below or call 01793 521646