Do you have a
chipped
or cracked tooth? 🙁
If you've chipped or cracked your tooth as a result of a blow to the chin or chewing / biting on something hard, we can help!
Using a variety of advanced dental techniques, we can help fix your broken teeth – the treatment option will depend on the extent and type of damage. We have set out our most common methods of treatment below.
FLEXIBLE PAYMENT OPTIONS AVAILABLE
If you are considering dental work then you might be interested in one of our flexible payment plans offered by Chrysalis Finance. These payment plans will allow you to have access to the treatment you want, by being able to spread the cost. * Terms and conditions apply, subject to status.' Visit our finance page.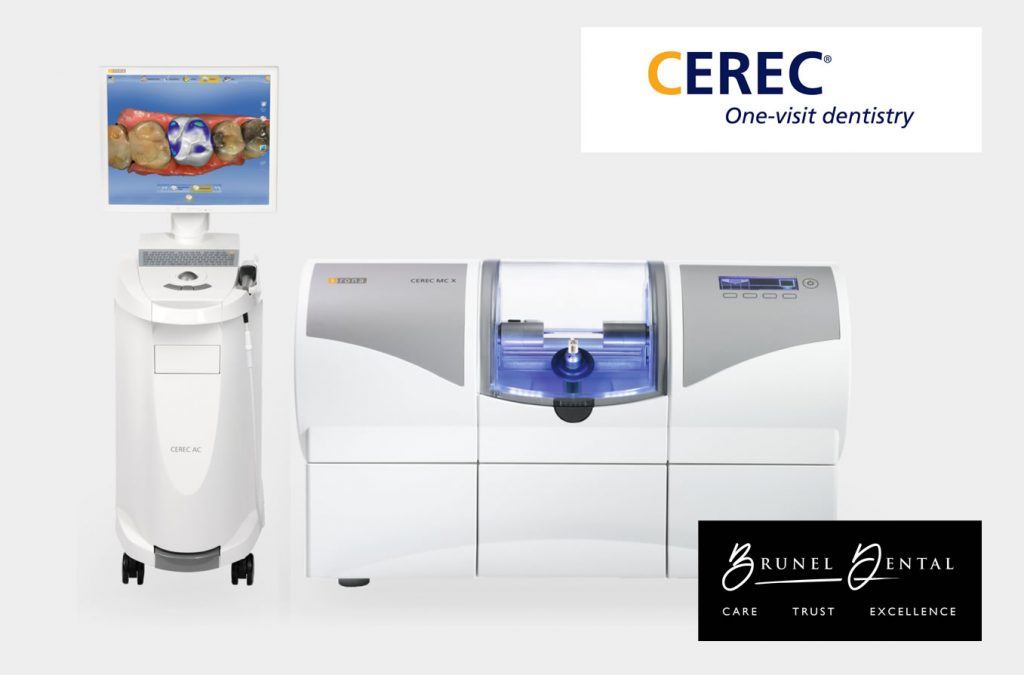 We are pleased to have own our very own in-house state of the art CEREC® 3D ceramic studio which allows us to make custom-made crowns on site in just one appointment.
Using Computer Aided Design (CAD) technology, our CEREC® machine allows us produce any kind of tooth restoration in just one hour.
Restorations can include crowns and veneers (for chipped and discoloured teeth) and inlays and onlays (for broken down molars).
A veneer can make a chipped tooth look intact again. It is is a thin layer of porcelain made to fit over the front surface of a tooth, like a false fingernail fits over a nail. Sometimes a natural colour 'composite' material is used instead of porcelain.
Veneers make teeth look natural and healthy, and because they are very thin and are held in place by a special strong bond (rather like super-glue) very little preparation of the tooth is needed. They can improve the colour, shape and position of teeth with a precise shade of porcelain chosen. This will give the right colour to improve a single discoloured or stained tooth or to lighten front teeth (usually the upper ones).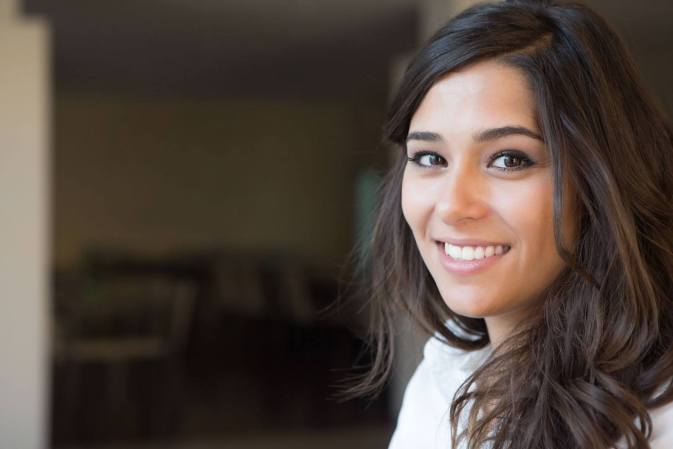 Cosmetic contouring is a quick and simple way to reshape and tidy your smile and works well to correct crooked teeth, chipped teeth, cracked teeth or even overlapping teeth.
It is a subtle procedure involving minimal discomfort to patients and is often combined with tooth whitening to help rejuvanate your smile. In certain circumstances, contouring can be an alternative to wearing braces.
We will first take x-rays to ensure that the procedure is suitable for your teeth. Using specialist equipment, we will then sculpt your teeth to eliminate any imperfections and then finish by smoothing and polishing the teeth. The process may take a number of repeat visits.
Tooth bonding involves the dentist "bonding" a tooth-coloured resin to your tooth and then shaping it to mimic the original tooth. It is a procedure used to to repair a defect and change the shape of a tooth and involves a minimum alteration to the original tooth enamel. It is usually reversible, virtually painless and will usually last for many years after which some touch up work may be required.
It is generally used for smaller defects in one or two teeth and the treatment is usually completed in a single visit. It may not be appropriate for all situations. For more extensive smile makeovers, the use of veneers will often be the recommended treatment.
£65 New Patient Consultation
We are accepting new patients so fill out the form below or call 01793 521646
"I am absolutely delighted with the implants. Thank you for all your help"
Mrs O, Farringdon