Our practice is focused on making your dental experience as comfortable as possible through the use of advanced dental technology.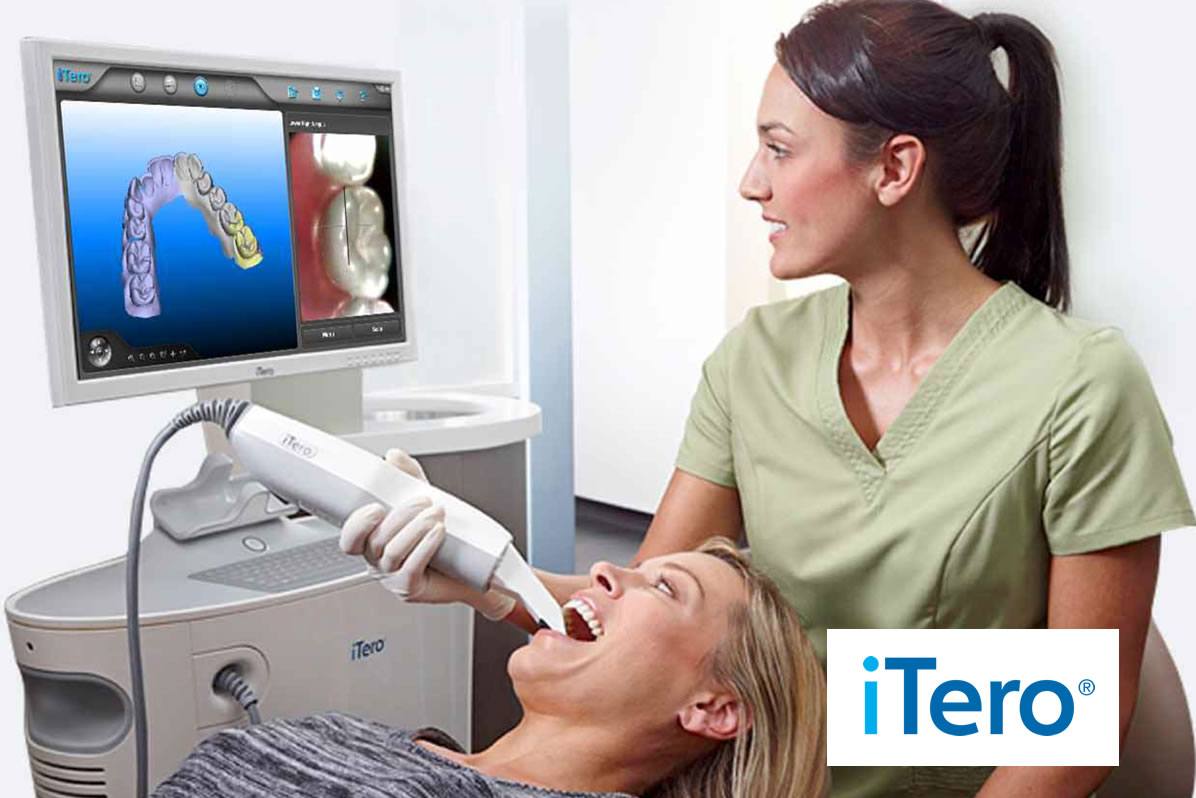 For comfortable dentistry
iTERO Digital Scanner
Instead of using traditional putty and dental trays, which can be uncomfortable, this technology captures 3D digital images of your mouth quickly and comfortably using a sophisticated 3d scanning camera. The scanner, which looks like a small wand, is moved around the inside of your mouth capturing images of your teeth and mouth.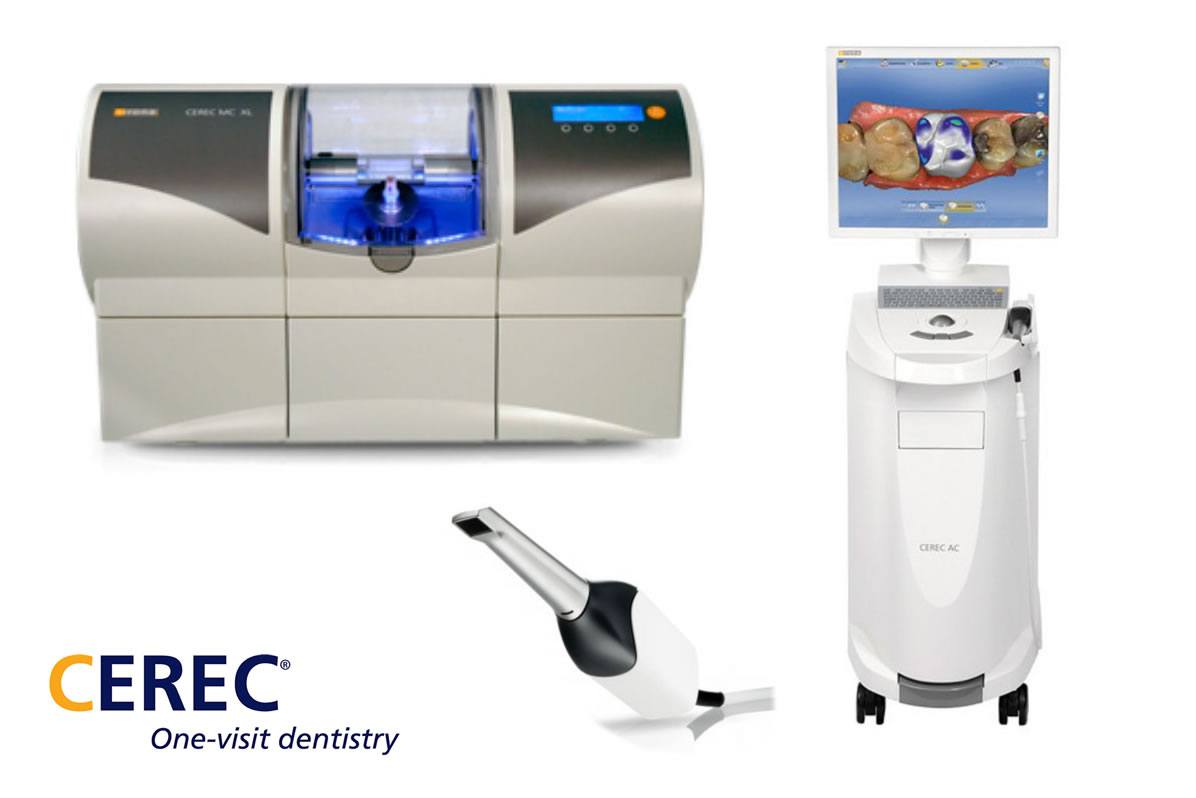 Crowns in a single visit
CEREC® 3D Ceramic studio
We are proud to own our own in-house state of the art CEREC® 3Dceramic studio which allows us to make custom-made crowns on site in just one appointment.
Using Computer Aided Design (CAD) technology, our CEREC® machine allows us produce any kind of tooth restoration in just one hour. Restorations can include crowns and veneers (for chipped and discoloured teeth) and inlays and onlays (for broken down molars).
"All the staff there are extremely friendly and helpful … the environment is extremely pleasant – most of my friends have changed over to the Brunel surgery and they are as happy as I am! Going to the dentist is now no longer something to fear!"
Mrs T, Swindon